FontAgent - Download/Install FontAgent Client
Download and Install the Client
Extract and run the installer

For PC, use setup.exe file first
FOX users: If prompted for an admin, contact ET Help

Launch FontAgent Client 10
When asked for registration, enter your email and click Forgot Password.

PC:

MAC:

Go to the email you should have received and click "please click here."

You will set your new password and click Save Changes. You should get a confirmation message when finished.

Once you set a password, go back to the program and enter the new password.
Click Register

PC:

MAC:

If this method is not working and you never get the email: Go to https://cloud.fontagent.com/ and click Forgot Password.

Enter your email and click Submit then Ok. Follow the above instructions once you receive an email from Insider Software.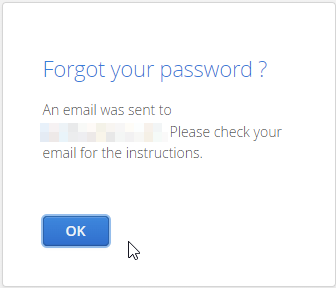 If you are unable to reset your password after going through https://cloud.fontagent.com/, an admin can manually provide a password. (Contact ET Help or your FOX Entertainment point of contact.)
Set FontAgent Client to Launch on Startup
PC instructions
Hit "Windows Key + R" and you'll see a little Run popup appear.

Type shell:startup in there. It will open up a folder for you.
C:\Users\YOURSHORTNAME\AppData\Roaming\Microsoft\Windows\Start Menu\Programs\Startup

Go to your Start Menu and start typing "FontAgent 10". It will start searching as you type.
If you have a Search Bar in your task bar, you can also use that.

Click Open File Location from the options when you find it. This will take you directly to the Shortcut.

Right-click and Copy the Shortcut for FontAgent 10.

Go back to that "Startup" folder, right-click in it, and select Paste Shortcut

If you have any old versions, delete them from that folder.